Custom Websites & Web apps
Big Brain Creation does not only create websites but a unique experience for your target audience to experience.We have a young and enthusiastic team comprising of UX/UI designers, creative thinkers, marketing experts, online marketing warriors.We work as your extended team and follow a simple process to deliver a website that speaks for itself!
With our creative and custom website design, you can make a professional impact on your customers which can build a brand name for you. Brand value only comes when you have a professional design of the website. Some business requires easy to use mobile apps so that information within the company can be shared easily. That is where our web apps can help you achieve your sales goal and objectives.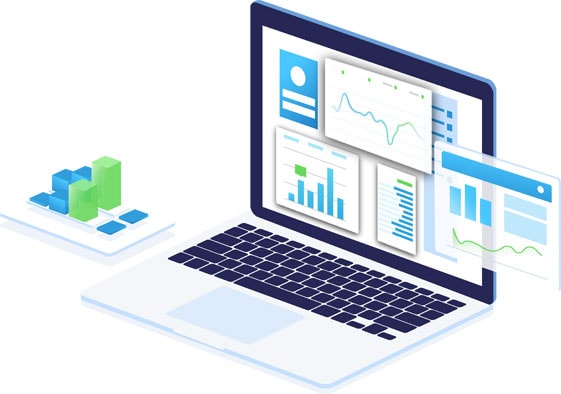 Why Big Brain Creation?

Experienced and ingenious designers

Simple and eye-catching UI/UX design

Creative and custom options

High responsiveness and compatibility
Flexible delivery and commercial models