Do you want to grow your business?
Our expertise lies in building IoT, Android and iOS applications supported by a strong cloud based backend infrastructure. Mobile apps assist businesses in acquiring and retaining customers in any industrial market. In fact, mobile applications increase visibility of a brand and even provides a more direct way to market its services or products. Customer engagement through apps result into loyalty thereby increase the business revenue. Mobile apps have become a need rather than a luxury. We are technology leaders in the space of mobile application development. We are expertise in the development of mobile apps for B2B, B2C & B2E business environment. The range of our multi-platform mobile apps services fit everyone, from large enterprises to small & medium businesses. We have developed numerous mobile apps for different sectors ranging from healthcare to entertainment. We have delivered high-quality products with 100% customer satisfaction. We strive to serve our client's the best mobile applications.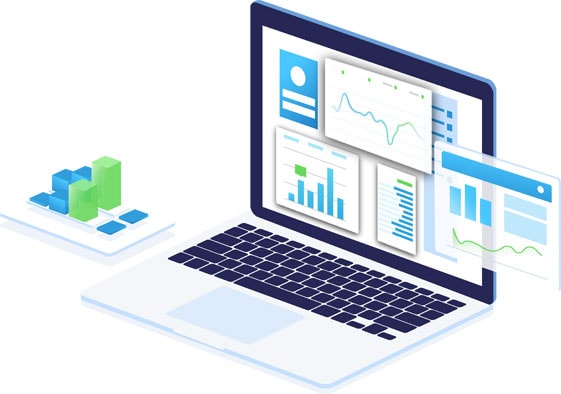 Why Big Brain Creation?

Experienced and ingenious designers

Simple and eye-catching UI/UX design

Creative and custom options

High responsiveness and compatibility
Flexible delivery and commercial models